Chai Cafe · Bakery · Gift Hampers
Online cake delivery in Delhi NCR
100 % Eggless Bakery & Traditional Chai Cafe

Online cake delivery in Delhi/NCR
Chaykala is not just about the finest teas from best tea estates in India.
It's much more than that. It's a place for limitless enjoyment with an awesome range of cakes, cookies, desserts & snacks. And the best part, it's 100% Veg.
Your Themes & Dreams and Our Passion for Baking Vegetarian Premium Baked food products.
We use good quality & fresh ingredients with no synthetic flavors or preservatives.
Located in Lajpat Nagar, we deliver in the entire Delhi/NCR.

Want an online cake delivery in Delhi/NCR? Think about Chaykala.
We offer the best quality & freshly baked Cakes, Brownies, Cupcakes, Chai and more with super fast birthday online cake delivery. Our best selling cakes are Birthday Cakes, Anniversary Cakes, New Year Cake Designs, Valentine's Day cake designs, Eggless Cakes, Designer Cakes, Ferro Rocher Cakes, Red Velvet Cheesecakes, Fresh Fruit Cakes, Designer special occasion cakes,  etc.
We also offer catering services in Delhi for all events & occasions. Be it any birthday, wedding, anniversary, corporate event, or Christmas party now you can reach us as we are just a call away.

parul tandon
19. November, 2022.
Bought cake for Anniversary. It was superb. Tasty delicious food Economical also. Must try
Adwaith Abhilash
28. October, 2022.
Bought a chocolate cake and it was really amazing ! The owner was very friendly . Had a wonderful experience
niks arora
17. October, 2022.
Best service ever thanks chay kala
Roshni Swain
13. October, 2022.
Brought this cake from chaykala for my sister's birthday. It was very delicious and the frosting also look aesthetic. Owner is very humble 😄
Sagar Gangawane
9. October, 2022.
Very Helpful Staff as well Test were awesome😇😇 Big Thanks for a Short Notice arrangement.Guys we're flexible and they know the Customer Satisfaction very Well done.
muskan Sahu
4. October, 2022.
So I was in a hurry so I searched on google and got this shop, call them and in 40min they provide me with super delicious cake. And The owner is also very sweet❤. Keep going 💯 Rate the cake 10/10
Sneh Mohta
28. September, 2022.
Have a great experience with Chaykala. They have awesome cakes and snacks
Deepak Verma
28. September, 2022.
Gd quality cake 🎂👍👍😊
Abha pal
27. September, 2022.
Loved the ambience of the cafe, their service is exceptional. I went with a frnd last week and we ordered burgers and snacks. The taste was delicious. I would definitely recommend this place to more friends. It is a perfect place for evening tea breaks. MUST VISIT!

Designer & Cheese Cakes, Cookies & Traditional Indian Snacks
Blueberry, Red Velvet & more
Flavored Ginger, Masala & more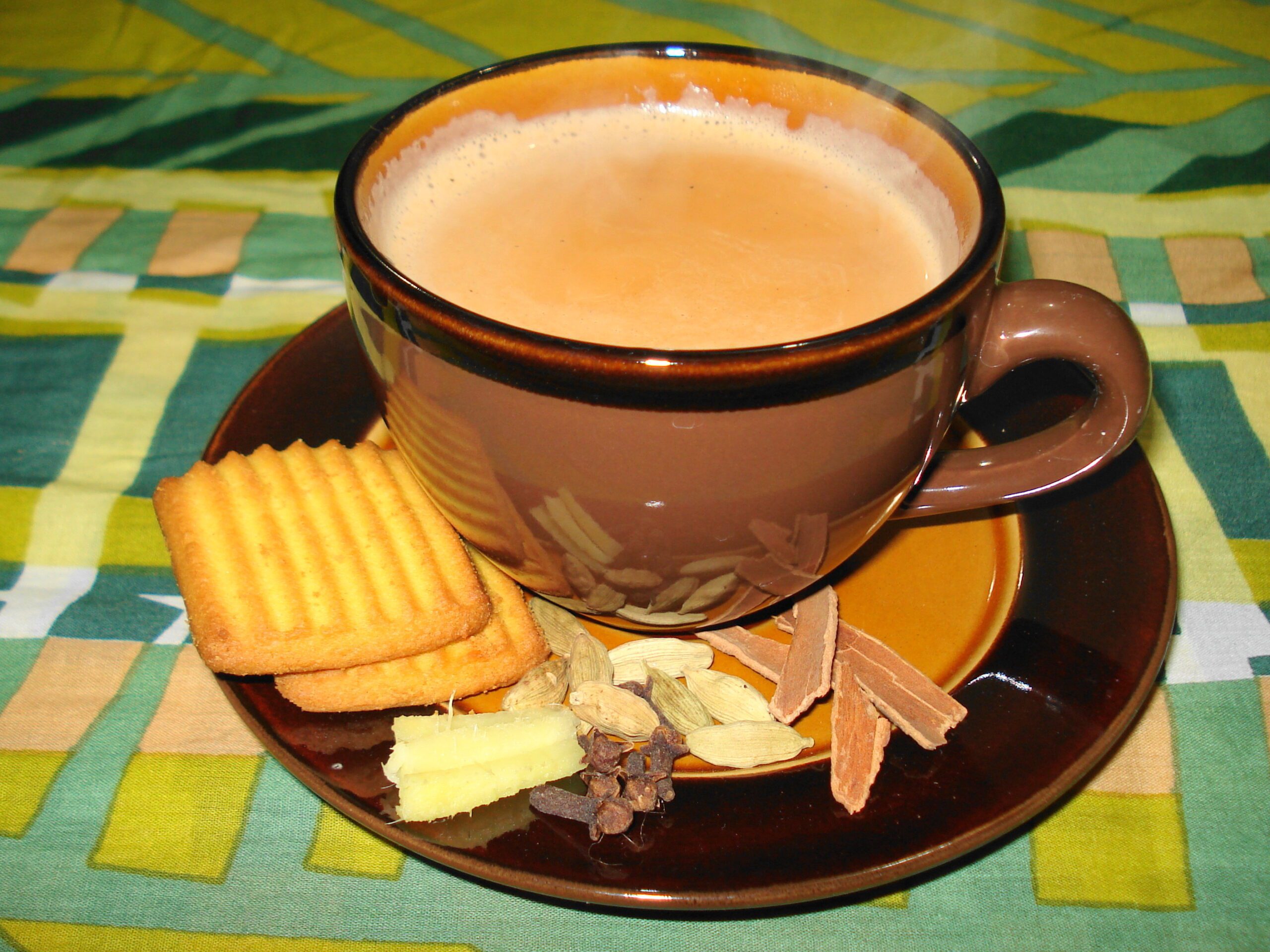 Gol Gappe,Papdi,Dhai Bhalla & more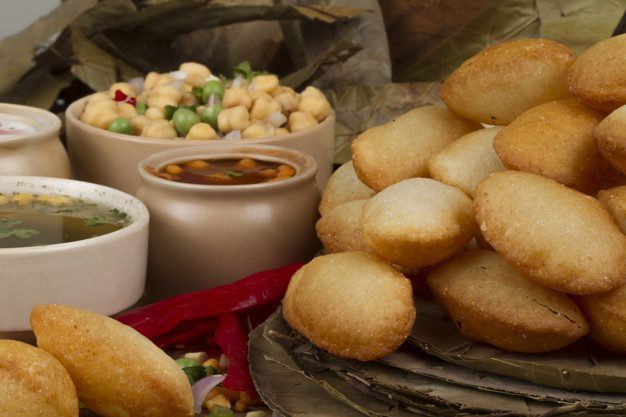 Belgium, Honey Oats Cookies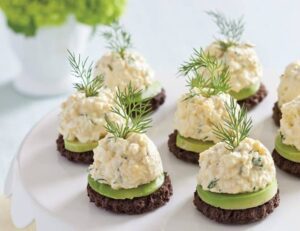 Pineapple, Mud, Truffle & more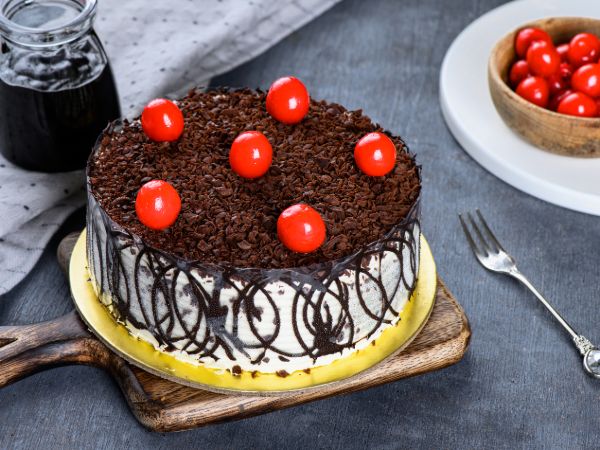 Chana Jor Garam, Bhel & Sev Puri & more
Oats, Paneer, Mirch, Bread Roll & more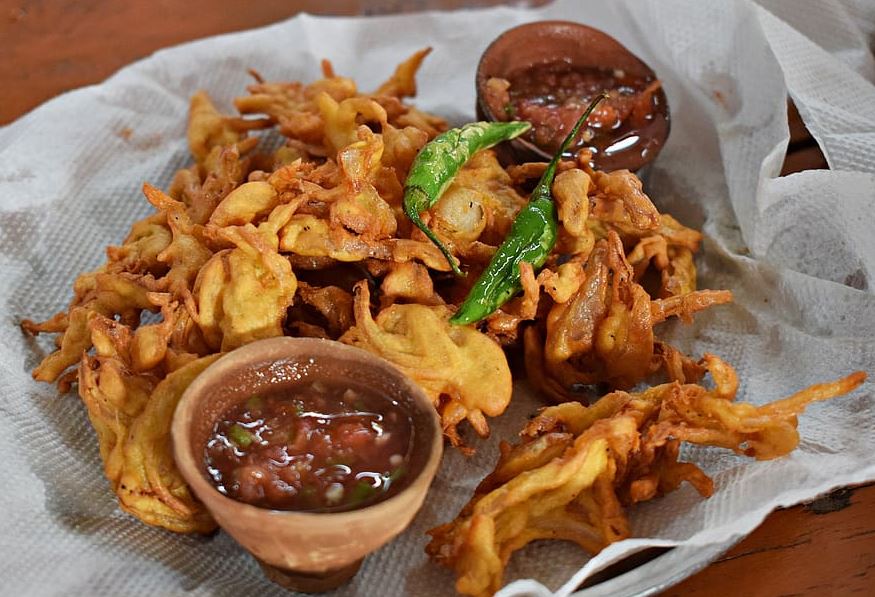 Enjoy 5% Off on orders above Rs. 1000
Enjoy 10% Off on your 1st order above Rs. 500