Do you wish to get a magnificent Valentine's cake that tastes as good as it looks? If that's true, you'll appreciate these innovative cake ideas!
Valentine's Day is just 2 months away, and you can't stop thinking about love. This day will convey all of your emotions, feelings, and devotion towards your loved one, but you'll be considering how to make this day more exciting and amazing for your special one. Valentine's Day only arrives once every year, and this is the ideal time to express to your dear ones how you feel by giving them a cake. Here you will find some of the top Valentine's Day cake ideas to impress your partner.
Best Valentine's Cake Design Ideas are as follow:
1. A cake with a picture on it
The very first thought that comes to mind when talking about Valentine's cake designs is a cake depicting a photo of both you and your love. On the upper edge of this photo-designer cake, insert the best picture of your relationship to mesmerize devotion.
2. Heart-Shaped Red Velvet Valentine's Cake Design
Do you and your lover have a real desire for red velvet cake? With this heart-shaped red velvet masterpiece, we've got you this time. Steal his or her heart on Valentine's Day by expressing your affection with this beautiful red-velvet cake in the shape of a heart.
3. Chocolate Blueberry Cake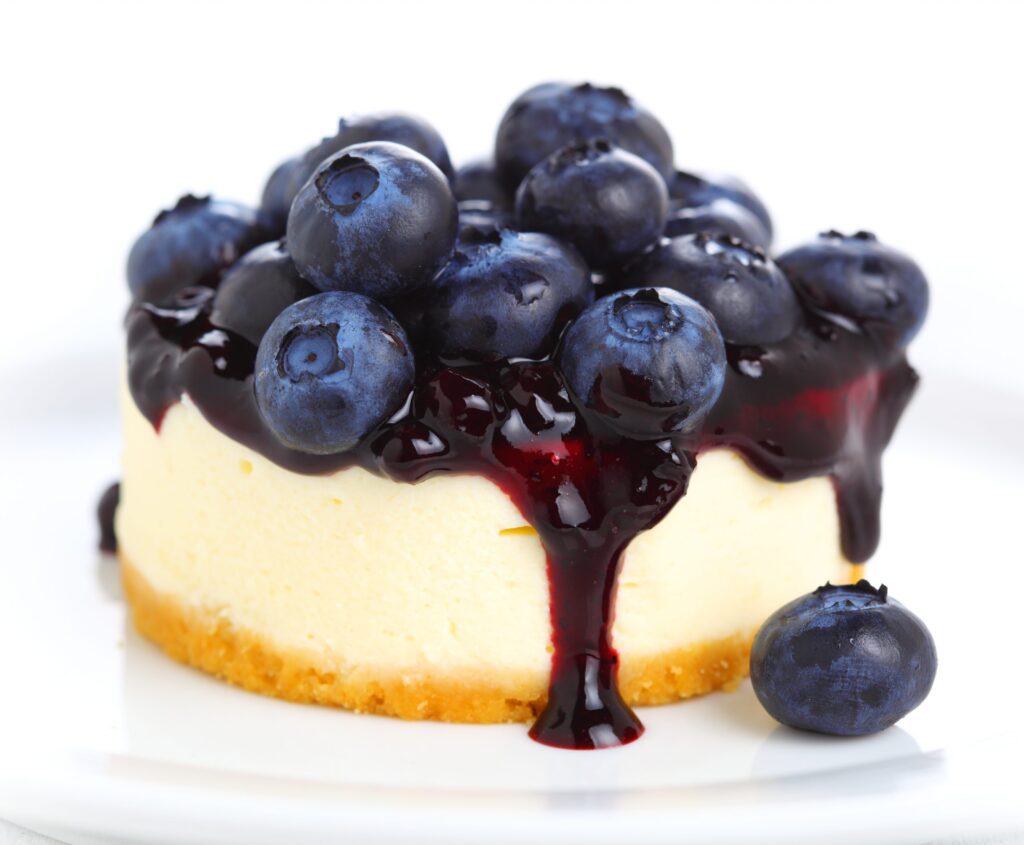 If your spouse or lover is particular and prefers berries, you can surprise them with this blueberry chocolate Valentine's Day cake. This cake is designed using blueberries, which will be as beautiful as your love, and they bring the most delicious flavor when they are preserved under chocolate toppings.
4. Personalized Be Mine Valentine's cake design
If you really want to express your love on Valentine's Day, this would be the cake for you. You could propose to your life partner with a "Be Mine" cake. And also what better way to show your love than with cake?
LOVE VALENTINE CAKE IMAGES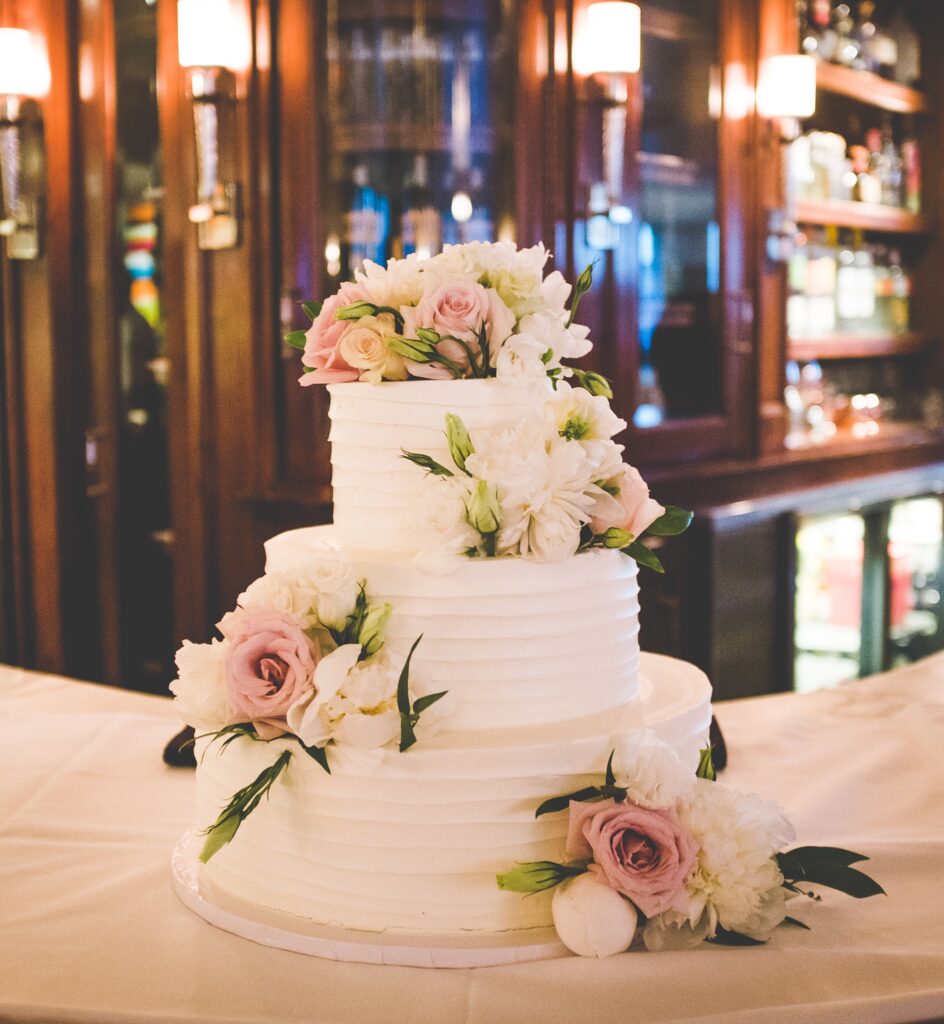 5. A three-layered Valentine's cake design
Surprise your loved one with this three-tier Valentine's Cake with gorgeous roses and customized inscriptions to make them feel extra special. The designer finish and best-looking topping will almost compensate for the days you've been apart.
6. Rainbow cake

Who does not appreciate vibrant colours in their lives or on their cakes? This Valentine's Day, get a rainbow cake as one of the appropriate ways to show your love. Give your lover this colorful cake to brighten up your days altogether.
7. Strawberry cake
Strawberries are one of the so-called "love fruits." It is the emblem of Venus, the Goddess of Love, and has erotic qualities. What better than a delicious Valentine's Day strawberry cake to boost your romance and make your Valentine's evening more special?
8. A custom-made name cake
This is among the most creative cakes you could get for your loved one. You can personalize this masterpiece with the nicknames of your dear ones, and it will be a distinctive Valentine's Day cake.
9. Black Forest Cake
The Black Forest would be the best Valentine's cake for any classical love story. The brownies and cakes must be as everlasting as the romance in your love life. And there's no better cake to set your relationship on standby than the original and flawless Black Forest.
10. Coffee Cake
Do you really want to begin a relationship? Consider that your Valentine's cake must be delicious and elegant, something that has been both tempting and soothing to the heart. Coffee Cake for Valentine's Day will always be there to help you throughout the year.
11. Fondant heart-shaped cake
If words alone are not adequate to convey your feelings for your loved one, Valentine's Day is the appropriate day to ask the question with a personalized Valentine's Day cake. This will surely be delicious and enduring and result in a simple "Yes" from your loved one.
Conclusion
This is an excellent way to surprise your loved one on Valentine's Day. Treat them with a delicious, extremely delicious cake loaded with different flavors that will fill the gaps in your relationship while also showing your affection
A colorful designer cake will help you convey your unconditional love for your lover, and it will make your big day even more remarkable. Chaykala has a lot of Valentine cake design ideas, and you may order some of the best Valentine's cakes for your special person.